Combining tech and service to close claims faster.
Technology-enabled service from beginning to end.
Systems and partners that integrate with your internal systems to help you process claims faster.

We build custom integrations to fit your internal systems so you can speed up claims processes and close claims right the first time. In one centralized system, you will experience faster scheduling and dispatch, real-time data transfers and notifications, and more complete and accurate reports and estimates.
Improve Customer
Experience
With improved online scheduling, online chat and real-time updates, you can respond more efficiently to growing claims workloads and provide clear, timely communication with policyholders every step of the way.
Reduce Claims
Lifecycle Costs
Hancock consistently helps carriers reduce LAE and shrink claims lifecycle times by half by using technology to simplify communication, improve data sharing and systemize processes that ensure more consistent reporting.
Pairing advancing industry tech trends with your internal systems for end-to-end efficiency.
Easily Submit Claims &
Schedule Service
Adjusters can easily submit claims and schedule expert service providers through our online customer portal without skipping a beat.
With our nationwide network of vetted specialists and contractors at the ready, your team can scale quickly in the face of a claim surge.
Streamlined Claims Adjudication
Using our streamlined tech integrations, desk adjusters can:
Order specific reports.
Access the status of service providers in real time.
Acquire more complete and accurate reports.
Close claims faster and easier.
Consistent Service Reports, Documents and Photos
Using intuitive mobile apps, our field inspectors and estimators deliver consistent, accurate, fair valuations.
Documents, data and photos can be automatically loaded from the field and shared with desk adjusters in 24 hours or less.
Clear, Reliable Communication
Our automated communication and workflows keep carriers, adjusters and service providers connected every step of the way.
If we are flagged about delayed activity, we quickly reach out to our experts to obtain the information and keep the process moving forward.
Simplified Billing & Analytics
We're your single point of contact for vendor payments and contractor paperwork. If they're missing, we chase them down. If a line item is trending high, we investigate.
With transparent, ongoing access to all of our data and market analytics, you can make better decisions about underwriting performance, cycle times and customer experience.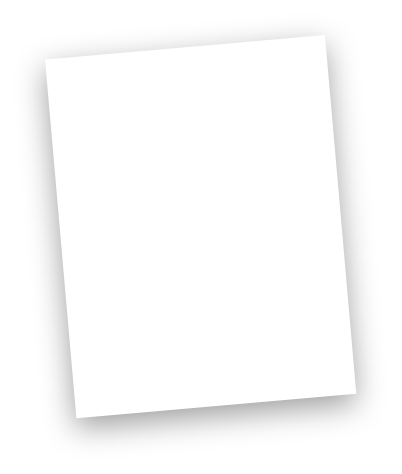 Virtual v. Onsite Roof Inspections:
Which is better?
Provide a best-in-class experience for your customers with timely and accurate inspections completed by our highly-trained technicians.