Preferred Expert Services
Lean on industry experts who prioritize your claims.
Easy access to experienced experts and engineers.
Sourcing specialized professionals like engineers is a time-intensive process. Take advantage of our preferred experts to remove the long wait times and difficult scheduling.
Identify the need
for expert help
When the need for structural evaluations and specialized experts arises, engage our team to begin the process.
Submit evaluation
request form
Provide the details through our form to help us determine what type of expert is needed for the specific problem and we will engage an engineer or appropriate expert.
We pinpoint
the right vendor
We locate the ideal vendor and supply them with all the pertinent information so they can evaluate the project and move toward a resolution.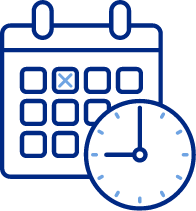 We coordinate time between the expert, contractor and policyholder to update estimates and specific needs.
Quality assurance
evaluation
QA evaluation provided to confirm the report has all needed elements the carrier needs to make an informed claim decision.
Hancock submits
report to carrier
The report is supplied to the carrier for evaluation and next steps.
How Hancock is Leading the Way
in Claims Resolution Services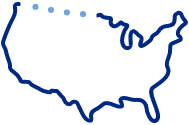 Quickly attend to policyholders regardless of location with access to the largest network of experienced inspection technicians, contents specialists, engineers, and contractors. We have no boundaries and can service claims across the country.

Complete inspection and report within 24 hours
Get to your customers faster with our proprietary scheduling system and vast network of technicians. We offer next-day inspections and will return your full comprehensive inspection report within 24 hours of completing the inspection.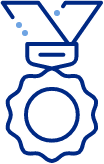 Superior quality and accuracy
Make confident decisions with detailed inspections and reports based on regional data compiled from the biggest carriers in the nation.
The claims process is seamless with a single point of contact and nationwide team of professionals ready to respond to your every need. From savings on accurate contents inventories and flat-rate inspections to instant inspection scheduling and pre-approved contractors, your job has never been easier.
The largest network of property inspectors and service providers nationwide.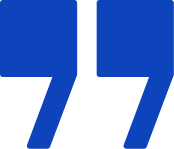 The inspector was friendly, knowledgeable, and professional. As a homeowner, I am glad my insurance company chose Hancock. Highly recommend.
John Logan
Homeowner
These guys are great! Highly recommended if you're looking for ladder assist pros!
Derek Eugene Keene
Adjuster
Our technician was absolutely fantastic! He was professional, on time, and honestly just a pleasure to chat with. I trusted him completely with the task needed to get our roof repaired.
Amanda Rian
Homeowner
Preferred Expert Services FAQ
Hancock's Preferred Expert Services provides skilled engineers, building consultants, appraisers, and other qualified professionals to support adjusters in the decision-making process for their claims. 
These experts help identify the cause of damage, determine how long the damage has existed, advise adjusters on necessary repair/replacement, and help negotiate cost of loss. We do everything in our power to keep the process fast, fair, and easy for all parties involved.
We manage all communication and automate workflows to keep carriers and adjusters in the loop on who has been assigned, inspection updates, report communications, and invoicing. 
The automated system allows us to know if these regular communications are happening in a timely and consistent manner, and if we are flagged as waiting on something, we quickly reach out to our experts to obtain the information.
The team at Preferred Expert Services brings extensive carrier background in claims and vendor management. We do the work of sourcing and managing vendor performance while providing your team updates and insights and collaborating on approaches to improve network performance based on what's important to you. Partnering with us also creates a one-stop shop for your claims team with respect to communication and payment so your team can focus on more value-added work.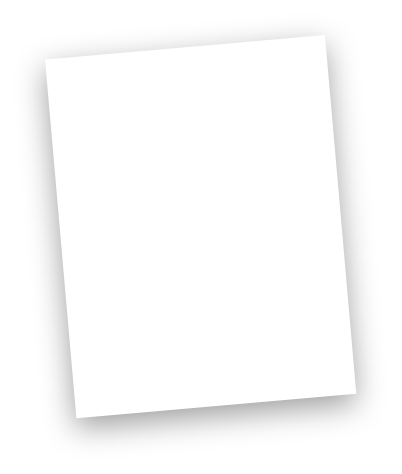 Virtual v. Onsite Roof Inspections:
Which is better?
Provide a best-in-class experience for your customers with timely and accurate inspections completed by our highly-trained technicians.