Improve your claims cycle and response with on-demand property inspection services.
Choose which services you want, where you need them.
We have highly trained property inspection technicians from coast-to-coast, as well as a dedicated catastrophe center. Plus, you get the most accurate information compatible with all estimating and claims platforms.
Speed up your claims cycle using Hancock's certified, cost-effective technicians for roofs, exteriors and interiors. We provide calibration training to ensure accuracy and accountability at the highest level. Our independent inspectors are also skilled at customer service. From delivering precise data to communicating with policyholders, Hancock has you covered.
Your adjusters never have to step on a ladder unless they want to. We revolutionized external and roofing inspections as the first consultant to offer ladder assist. For exceptionally steep roofs, Hancock uses state-of-the-art technology to assess the damage and secure, precise measurements.
Emergency Tarping & Boarding
It's not always safe or practical for homeowners to mitigate damage entirely on their own. Let us save your policyholders from potential injury and your adjusters from time-consuming trips in the field.
Give your underwriting department critical information needed to reduce your exposure to risk and make more competitive decisions with reports based on nationwide property inspections for the nation's leading carriers.
Our Certified Technicians
Improving the claims process from rooftops to laptops.
Our technicians work as an extension of your team and have a background in roofing, construction, or claims adjusting.
We recruit, hire and train the best property inspectors nationwide, ensuring they are Haag certified while meeting our exacting performance standards for accountability and accuracy.
Classroom and field training
Our team of property inspection technicians receive training calibrated explicitly for each carrier's unique requirements.
Since 2003, Hancock Claims has been a consistent leader in nationwide coverage, response time, well-trained inspectors, and industry awards.
Completed Inspections in
4 Simple Steps
Our proven process is your assurance of high-quality claims support from rapid catastrophe response to direct inspections. Just schedule an inspection and the technician handles the rest. Following inspections, the desk adjuster is armed with everything needed to build an estimate. Better yet, we can handle the estimate for you.
An insurance adjuster initiates an inspection through our webform or estimating platforms.
Our customer service team will schedule an inspection with your insured within 4-8 hours of your submission.
A Hancock inspection technician arrives to assess the property.
A detailed report is delivered to the adjustor within 24 hours of the inspection.
How Hancock is Leading the Way
in Claims Resolution Services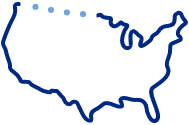 Complete nationwide coverage
Quickly attend to policyholders regardless of location with access to the largest network of experienced inspection technicians, contents inventory specialists, engineers and contractors. We have no boundaries and can service claims across the country.

Fast, full-service claims inspections
Assess property damage endured by your policyholder quickly and easily through our proprietary scheduling system and vast network of technicians. We offer next-day inspections and will electronically send the comprehensive inspection report to the claims adjuster within 24 hours of completing the on-site inspection.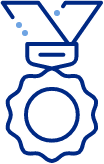 Superior quality and accuracy
Make confident claims decisions with detailed inspections and reports based on regional data compiled from the biggest carriers in the nation.
The claims process is seamless with a single point of contact and nationwide team of professionals ready to respond to your every need. From savings on accurate contents inventories and flat-rate inspections to instant inspection scheduling and pre-approved contractors, your job has never been easier.
The largest network of property inspectors and service providers nationwide.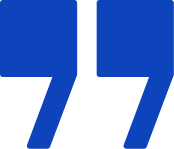 The inspector was friendly, knowledgeable, and professional. As a homeowner, I am glad my insurance company chose Hancock. Highly recommend.
John Logan
Homeowner
These guys are great! Highly recommended if you're looking for ladder assist pros!
Derek Eugene Keene
Adjuster
Our technician was absolutely fantastic! He was professional, on time, and honestly just a pleasure to chat with. I trusted him completely with the task needed to get our roof repaired.
Amanda Rian
Homeowner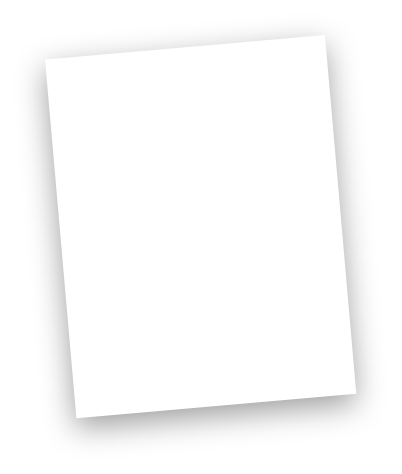 Virtual v. Onsite Roof Inspections:
Which is better?
Provide a best-in-class experience for your customers with timely and accurate inspections completed by our highly-trained technicians.