Better Claims Support Starts Here
The future of property claims restoration is here…and it's easier! When a large-scale disaster strikes, such as a tornado or hurricane, time is precious to...
See More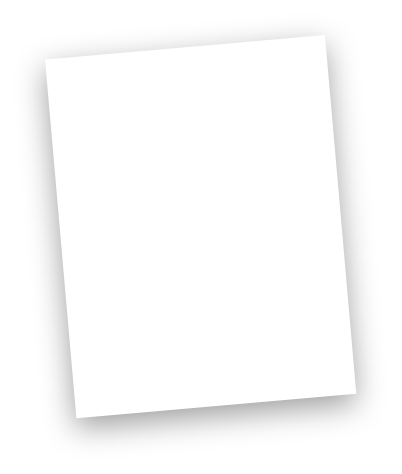 Virtual v. Onsite Roof Inspections:
Which is better?
Provide a best-in-class experience for your customers with timely and accurate inspections completed by our highly-trained technicians.