Better Claims Support Starts Here
"The insurance claims process is evolving. Expectations of policyholders are evolving. And, one of the key challenges that insurance carriers are experiencing now is that...
See More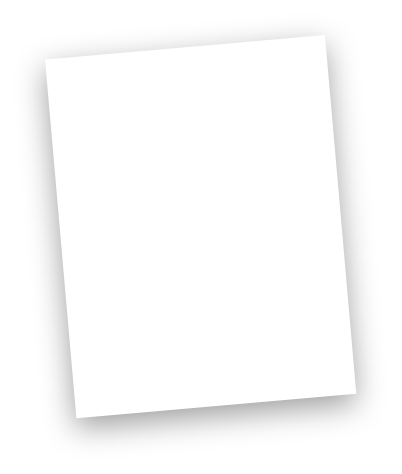 Virtual v. Onsite Roof Inspections:
Which is better?
Provide a best-in-class experience for your customers with timely and accurate inspections completed by our highly-trained technicians.