Better Claims Support Starts Here
High-value insurance policies are designed to cover unique situations. From rare antiques to art collections, these policyholders fall into a special category. They tend to...
See More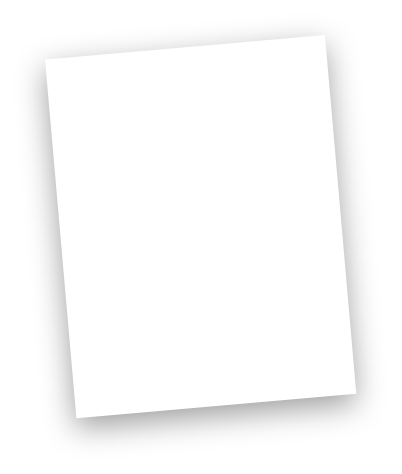 Virtual v. Onsite Roof Inspections:
Which is better?
Provide a best-in-class experience for your customers with timely and accurate inspections completed by our highly-trained technicians.