Let us take the lead on contents inventory to assess the true picture of loss.
Tired of reopening claims to address every inventory line item?
Close every claim with confidence knowing the contents were accurately assessed and valued. From full home re-creations to instant inventory uploads and sharing, our nationwide network of contents inventory specialists has you covered.
Reduce Cycle Times with Local Contents Inventory Specialists
Achieve greater accuracy
in claims payout
Our experts freeze the list on-site, ensuring the inventory is accurate and no items are added beyond the damage done.
Increase policyholder satisfaction
Our people are compassionate and they work as a third party to help policyholders accurately account for their loss during difficult times.
Fulfill your indemnity promise with less hassle and accurate valuations. We do things right the first time so you don't have to revisit old claims.
From Scissors to Sofas: Inventory and Valuation
Personal Property Inventory
We re-create each room and spend several days working directly with policyholders to accurately inventory every item damaged or lost.
Individual Item Valuation
Each item is loaded into the inventory system with the current market value. The true picture of loss and value helps adjusters finalize each item.
The inventory database is accessible to adjusters with the verified information needed to process and close claims.
Our Certified Technicians
Reliable accuracy delivered by an on-site, neutral party.
With 20+ years of experience in contents inventory, our technicians have an efficient and effect process that restores policyholders with potential savings for insurers.

Connected field technology
Field technicians utilize connected tablets to instantly upload and share inventory lists while adding pricing directly from the field. The real-time feed allows carriers to keep a finger on the pulse of every claim.
Our technicians are empathetic and they spend 2 days on average with the insureds. The approach is considerate as they work to assess the actual damage and loss of items.
Large network of technicians
Our nationwide network allows for a fast response time with boots on the ground when and where they are needed. Sending local individuals reduces costs and saves time for every party involved.
Already have an inventory list? Send your list and our team will complete the valuation for each individual item.
Need an in-depth review? Send one of our 500+ technicians to meet with homeowners for in-person inventory.
Finalize and deliver report
Our team uses connected tablets to finalize the inventory and valuation with real-time updates and instant delivery to your desk.
How Hancock is Adding Accuracy and Efficiency to Contents Inventory Processes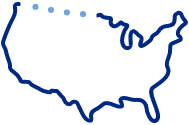 Our nationwide network of contents specialists are trained and ready for any job in the country. We have 500+ specialists on standby to serve local communities.
Every inspector has a tablet armed with inventory software and a real-time feed that connects carriers to each item loaded into the system.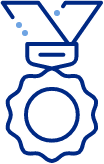 Innovation and experience
Our experienced insurance specialists played a role in defining the parameters of contents services and they wrote the best practices.
The claims process is seamless with a single point of contact and nationwide team of professionals ready to respond to your every need. From savings on accurate contents inventories and flat-rate inspections to instant inspection scheduling and pre-approved contractors, your job has never been easier.
The largest network of property inspectors and service providers nationwide.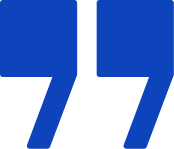 The inspector was friendly, knowledgeable, and professional. As a homeowner, I am glad my insurance company chose Hancock. Highly recommend.
John Logan
Homeowner
These guys are great! Highly recommended if you're looking for ladder assist pros!
Derek Eugene Keene
Adjuster
Our technician was absolutely fantastic! He was professional, on time, and honestly just a pleasure to chat with. I trusted him completely with the task needed to get our roof repaired.
Amanda Rian
Homeowner
Hancock Claims Consultants provides insurance carriers and claims desk adjusters with experts in the field armed with the latest technology to thoroughly and quickly capture a true picture of loss regarding items damaged after a catastrophe. Items are entered and assessed in our inventory database at accurate market value. The list is then frozen on-site and shared with the desk adjuster to assess and verify information needed to process and close the claim.
Yes. By law, property owners must be present for property and direct inspections. Our contents specialists spend an average of two days at a home with the policyholder and family members. 
These highly compassionate professionals leverage experience and technology to remain organized and empathetic through the inventory process to ease policyholder burden and produce highly accurate lists for adjusters to evaluate.
There's three that come to mind. As a neutral third party, we lessen the burden on policyholders for increased satisfaction, we help carriers achieve greater accuracy in claims payout because of the accuracy of our inventory and valuation systems, and we help adjusters close claims faster with less hassle across the board.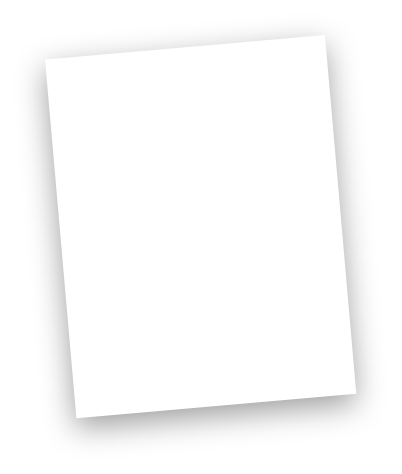 Virtual v. Onsite Roof Inspections:
Which is better?
Provide a best-in-class experience for your customers with timely and accurate inspections completed by our highly-trained technicians.