Full Claims Lifecycle Support
Under One Roof
Helping insurers get their policyholders back to what matters.
From decision support to full restoration, we are there to help make your policyholders whole again.
Easy scheduling from a nationwide network of professional inspectors ensures fast and accurate reports.
Receive accurate inventory and pricing to bring resolution quickly against each claim.
Sourcing engineers and professional experts is no longer a time-consuming challenge with our network of experts.
We connect you with vetted contractors and providers, manage payments and oversee every job to completion.
Technology-enabled service from beginning to end.
Systems and partners that integrate with your internal systems to help you process claims faster.
Helping policyholders
get back to what matters.
300+

Metropolitan Cities

We serve cities across the United States with an extensive network of technicians and service providers.
Helping policyholders
get back to what matters.
24-48

Hour Deployment

Hancock Claims prides itself on the ability to rapidly deploy
to any area within 24-48 hours.
Get the help you need from the best network of service providers.
Nationwide inspectors and estimators
500+ Certified inspectors and estimators on standby
Contents specialists stationed across the lower 48 states
Easy scheduling and next-day service
Automated updates and communication
Repair and expert networks
Access vetted repair vendors to restore property owners
Engage engineers and experts who understand the industry
Manage payments through a single point of contact
Resolve claims with fewer time-consuming obstacles
Lower claims processing costs
Flat-fee structure for inspection cost savings
Affordable payment processing to vendors
Fast turnaround to meet federal response mandates
Reliable services with predictable cost structure
Scale to meet demand
Dedicated catastrophe team for extra support in peak surges
Consistent quality and service to satisfy all property holders
No job too small or big for our team
Large network of inspectors and vendors ready to work
Why Hancock is Leading the Way
in Claims Resolution Services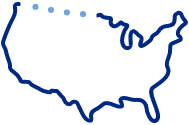 Quickly attend to policyholders regardless of location with access to the largest network of experienced inspection technicians, contents specialists, engineers, and contractors. We have no boundaries and can service claims across the country.
Extensive Data and Reporting
Transparent access to all of our data in an extensive monthly report is something no other competitor offers. Make better decisions, enhance underwriting performance, and improve processes and client interactions with reports on how you rank in the market based on nationwide data.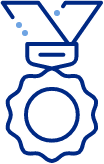 Deep Insurance Industry Experience
We combine the best of real world insurance industry experience and modern technology. Our ability to leverage expertise is impactful and serves your best interests beyond the limitations of tech-only solutions.
Configurable Technology Solutions
We provide tech + service designed to fit within your framework. We build custom solutions to integrate your internal systems with our preferred vendors to speed up claims processes and estimating, creating efficiencies and lowering costs.
The largest network of property inspectors and service providers nationwide.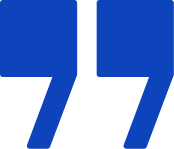 The inspector was friendly, knowledgeable, and professional. As a homeowner, I am glad my insurance company chose Hancock. Highly recommend.
John Logan
Homeowner
These guys are great! Highly recommended if you're looking for ladder assist pros!
Derek Eugene Keene
Adjuster
Our technician, Alex (from Texas) was absolutely fantastic! He was professional, on time, and honestly just a pleasure to chat with. I trusted him completely with the task needed to get our roof inspected.
Amanda Rian
Homeowner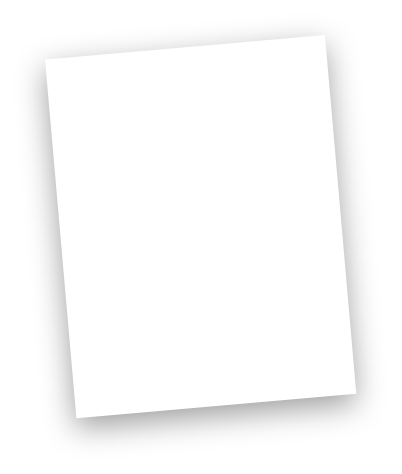 Virtual v. Onsite Roof Inspections:
Which is better?
Provide a best-in-class experience for your customers with timely and accurate inspections completed by our highly-trained technicians.